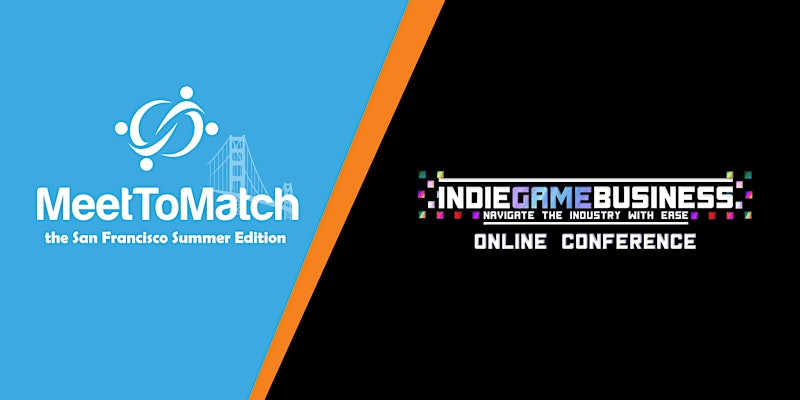 Between August 4-6, the MeetToMatch & IndieGameBusiness – The San Francisco Summer Edition 2020 event brings a stellar Keynote and conference line-up, and the world's best publishers, investors, marketing companies, and developers in one virtual location to meet and conduct business. Our Studio will be amongs the participating Game Developers.
The event features a wide variety of business, marketing, and licensing lectures for the first time. All lectures and presentations are completely free to watch.
In addition to the lectures, you meet with hundreds of industry leaders. Representatives from developers, publishers, investors, marketing firms and more will available for meetings including our Pixels 🙂
More details about the Conference can be found here.